My Team
Kurt Mattson and his team strive to provide their clients with the highest level of customer - oriented financial, estate and retirement planning and wealth management. To learn a little bit about Kurt's high performance team and help you understand how they function internally, please read their biographies below.
Our Support Team
---
This investment team is comprised of members from the Advisory Investment and Private Client Services teams. They provide customized investment management services for high-net-worth clients and investment research and consulting support for the advisory products and services. The team addresses specific client needs by providing enhanced portfolio analytics, investment research and guidance.
The Investment Strategy Committee is responsible for WMC's overall global macro outlook and reflecting those viewpoints in the asset allocation strategies used in the Signature Portfolios models and in Private Client Services accounts. The Committee's disciplined process includes a thorough assessment of the overall risks and opportunities inherent in the broad investment environment over an intermediate-term time horizon
My Team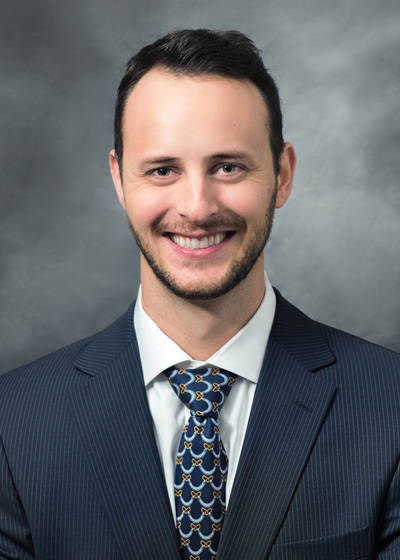 Brad Andres, CPA
Director of Wealth Management Services
Office 770-612-4632

Brad Andres is the Client Relations Manager with Mattson & Associates. Brad is an integral part of the client relationship team of Mattson & Associates. His responsibilities include:
Ongoing client relationship management including regular client contact, communication, and meetings
Ongoing client service, including developing and implementing all phases of financial planning, client meetings, planning updates, and recommending portfolio changes
Maintaining the highest standards of ethics and compliance
Brad Andres is licensed as a Certified Public Accountant (CPA) in the state of Georgia.  Brad is also a member of the American Institute of Certified Public Accountants as well as the Georgia Society of Certified Public Accountants. Brad is a graduate of Franklin & Marshall College where he earned a B.A. in Public Policy.  Brad also earned a Masters in Accounting from Mercer University.  Before joining the Mattson & Associates team in September 2015, Brad was part of the Financial Services Assurance Practice at PricewaterhouseCoopers.  Prior to that, he was a Wealth Management Advisor at Merrill Lynch. In addition to his CPA license, Brad holds his Life, Accident & Sickness as well as Variable products insurance licenses in the state of Georgia.  He also holds Series 7 & 66 securities registrations.  Originally from New Jersey, Brad has spent the majority of his life in Dallas, Texas. He currently lives in Atlanta, Georgia with his wife Lucy. Brad also played independent professional baseball after college.